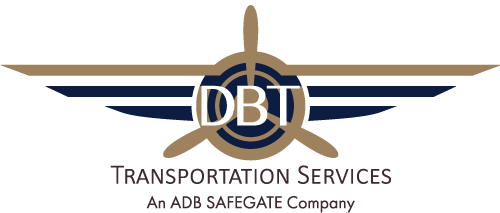 DBT Transportation Services
Aviation Weather Solutions
DBT Transportation Services provides Automated Weather Observation Systems and aviation weather solutions to a wide range of customers. DBT customers range from large country transportation, aeronautics and meteorology departments to small local airports or municipalities. The DBT team tailors its services to ensure their customers needs and requirements are met.
All DBT NADIN solutions are designed for airports are 100% compliant with FAA, ICAO and WMO measurement standards, recommendations and regulations, and its aviation weather solutions are based on the NADIN platform. DBT focuses on user-specific solutions that are based on customer needs and requirements.
DBT Transportation Services systems designed for airports are fully compliant with FAA, ICAO and WMO measurement standards, regulations and recommendations.
In addition to weather observation systems, DBT offers 'On Request Services' that are designed to provide easy access to professional support over the life cycle of the equipment. Their experienced maintenance staff enables customers' successful operations by ensuring they make the most out of their investments with the least possible effort.
Learn more about their expert services by clicking on the below links.
Stay Connected With
DBT Transportation Services