The Venice International Film Festival (VIFF), renowned for its prestige and glitz, attracts a significant influx of general aviation (GA) traffic each year. As VIFF 2023 approaches, it's crucial for business aviation operators to plan ahead to ensure a seamless experience with parking, crew accommodations, and support services. In this guide, we'll explore everything you need to know for the festival, scheduled from August 30 to September 9, on the enchanting islands of Venice and Lido.
LIPZ – Venice Marco Polo Airport, Italy (Preferred Airport):
Venice Marco Polo Airport (LIPZ) is the preferred airport for VIFF 2023. Operating 24/7 as an airport of entry (AOE), LIPZ offers a dedicated general aviation terminal (GAT) with crew and passenger lounges. Customs, immigration, and quarantine (CIQ) are typically cleared within the GAT, ensuring a smooth process for arrivals and departures. Prior permission required (PPR) is necessary for operations at LIPZ, so prompt scheduling confirmation is advised. Thanks to Airport Collaborative Decision Making (A-CDM) measures, in-block times are more accurate, and no airport slots are required.
Alternate Airports within The Paragon Network: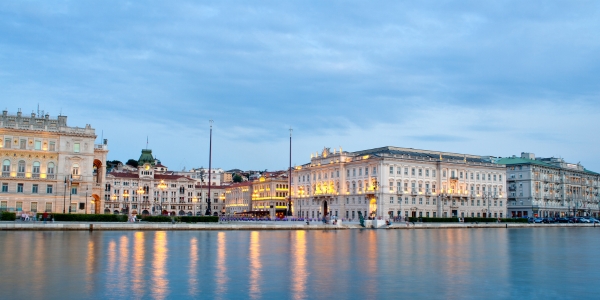 LIPQ – Trieste Airport, Italy:
Located between the Adriatic Sea and Slovenia, Trieste Airport (LIPQ) has excellent long-term parking. The Sky Valet Connect FBO offers tailor-made and personalized services, a waiting lounge, and fast-track access to aircraft. Helicopter transport to/from Venice and surrounding areas is available on the field as a swift and scenic way to travel! Trieste is known for its hauntingly beautiful castles and its reputation as the coffee capital of Italy making it a unique and captivating destination for film festival attendees.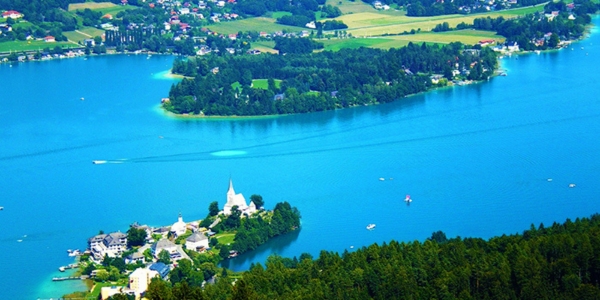 LOWK – Klagenfurt Airport, Austria:
Klagenfurt Airport (LOWK) has ample private aircraft parking for extended stays. It is the gateway to the picturesque city of Klagenfurt, Austria. This charming location is served by the MAGNUM FBO, providing heated hangars, aircraft detailing, luxury transportation options, and a wide range of other services. With breathtaking blue waters and numerous boating activities on the eastern shoreline of Lake Wörthersee, Klagenfurt promises an enchanting experience for those attending the film festival.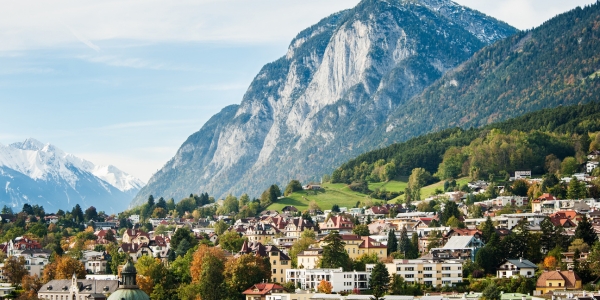 LOWI – Innsbruck Airport, Austria:
Nestled amidst majestic mountains, Innsbruck Airport (LOWI) offers a stunning backdrop for business aviation travel. As a ski buffs' paradise with numerous ski resorts, Innsbruck has hosted the Winter Olympic Games twice. The MAGNUM FBO, located just 4 kilometers (2.5 miles) from the city center, ensures you can hit the slopes or explore the beautiful city in no time. With its ideal terrain and winter sporting events, Innsbruck adds a touch of adventure to your film festival journey.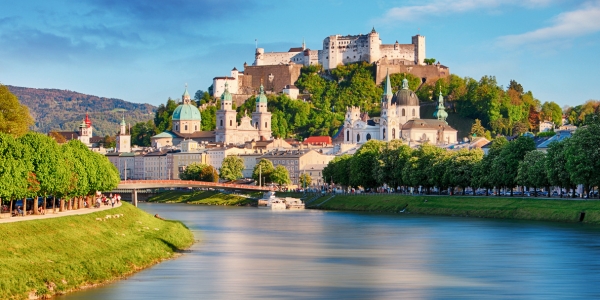 LOWS – Salzburg Airport, Austria:
Salzburg Airport (LOWS) provides an inspiring city experience as the birthplace of renowned composer Mozart and home to the world-class Salzburg Festival. The airport is served by the MAGNUM FBO, offering comprehensive flight services. Immerse yourself in the city's Baroque architecture, lush Alpine surroundings, and the footsteps of "The Sound of Music" movie. Salzburg's rich history and cultural heritage ensure a captivating and memorable stay during the film festival.
LOXZ – Zeltweg Airport, Austria:
Less than 4 miles from the Red Bull Ring, Zeltweg Airport (LOXZ) is the perfect arrival location for car racing enthusiasts attending the Austrian Grand Prix. Apart from the adrenaline-pumping races, travelers can enjoy the lush countryside and rolling hills, ideal for hiking, skiing, and cycling. With MAGNUM FBO's warm welcome, this quaint Austrian city promises an unforgettable experience.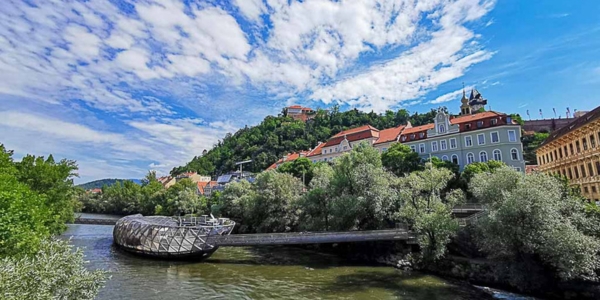 Graz Airport (LOWG) is situated in the second-largest city in Austria and offers numerous educational institutions and impressive museums. Known for its "friendly alien" architecture at the Graz Art Museum, the city offers a blend of culture and culinary delights. MAGNUM FBO at Graz Airport ensures all passenger and crew needs are met, making your trip to this cultural destination truly memorable.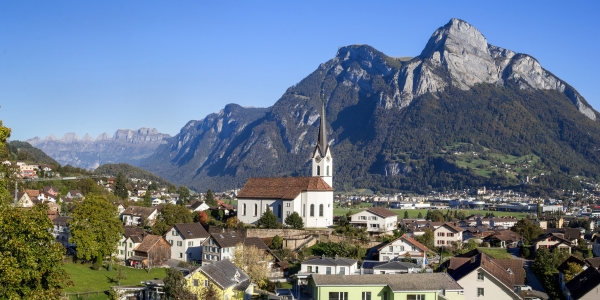 LSZR – St. Gallen-Altenrhein Airport, Switzerland:
St. Gallen-Altenrhein Airport (LSZR) is strategically located in Eastern Switzerland, bordering Austria, Germany, and Liechtenstein. With easy access to the motorway, the airport is one hour away from Zurich and is ideal for economically important regions like Bregenz, Vaduz, and St. Gallen. ExecuJet's St. Gallen-Altenrhein FBO offers fast turnaround times and VIP services for an efficient, discreet, and delay-free experience.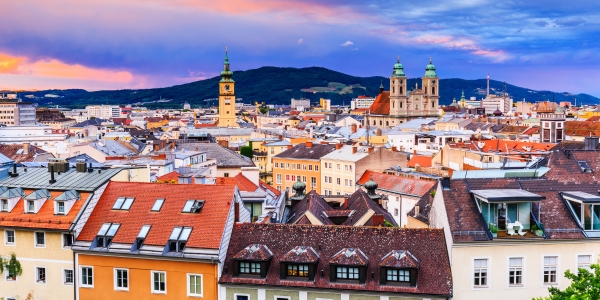 MAGNUM FBO at Linz Airport (LOWL) is situated in the northern part of Austria on the River Danube. Linz is known for its industrial enterprises, conference venues, and shopping malls. For pleasure seekers, the city offers traditional Linzer torte and beautiful botanical gardens. With gourmet catering and excellent services, MAGNUM FBO guarantees a memorable visit to this vibrant city.
As you embark on your journey to the Venice International Film Festival, The Paragon Network offers a selection of premier FBOs to enhance your business aviation experience. The Paragon Network's commitment to excellence ensures an unforgettable and seamless travel experience for your film festival adventure. With certainty, reliability, and luxury, The Paragon Network sets the standard for business aviation, making all your travels truly exceptional.